Get inside your viewers' heads. See who they follow and trust, and what they engage with on leading social platforms.
Then create content they won't resist!
Sign up for trial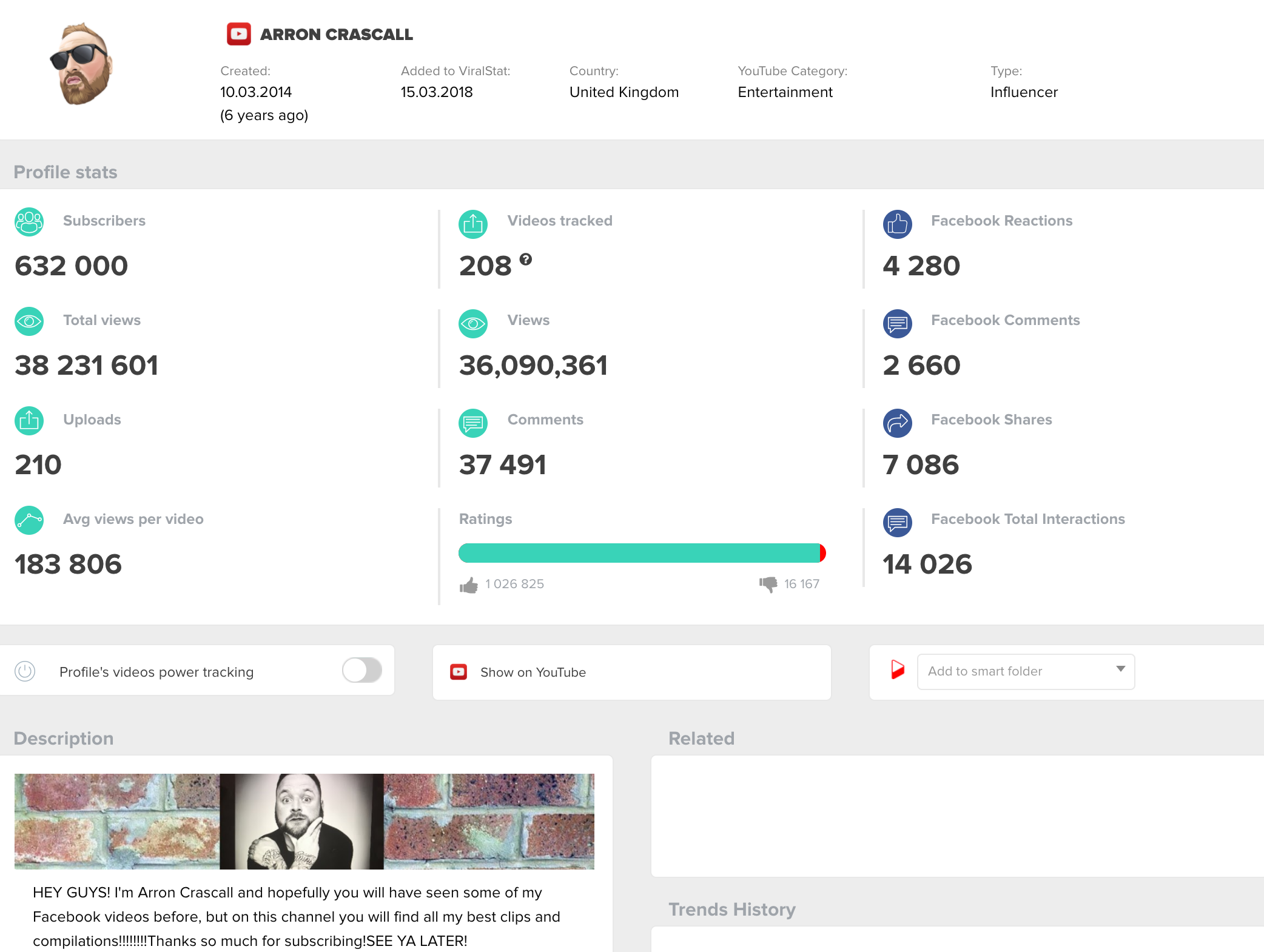 Want to grow your audience?

See where are your viewers and what they're watching now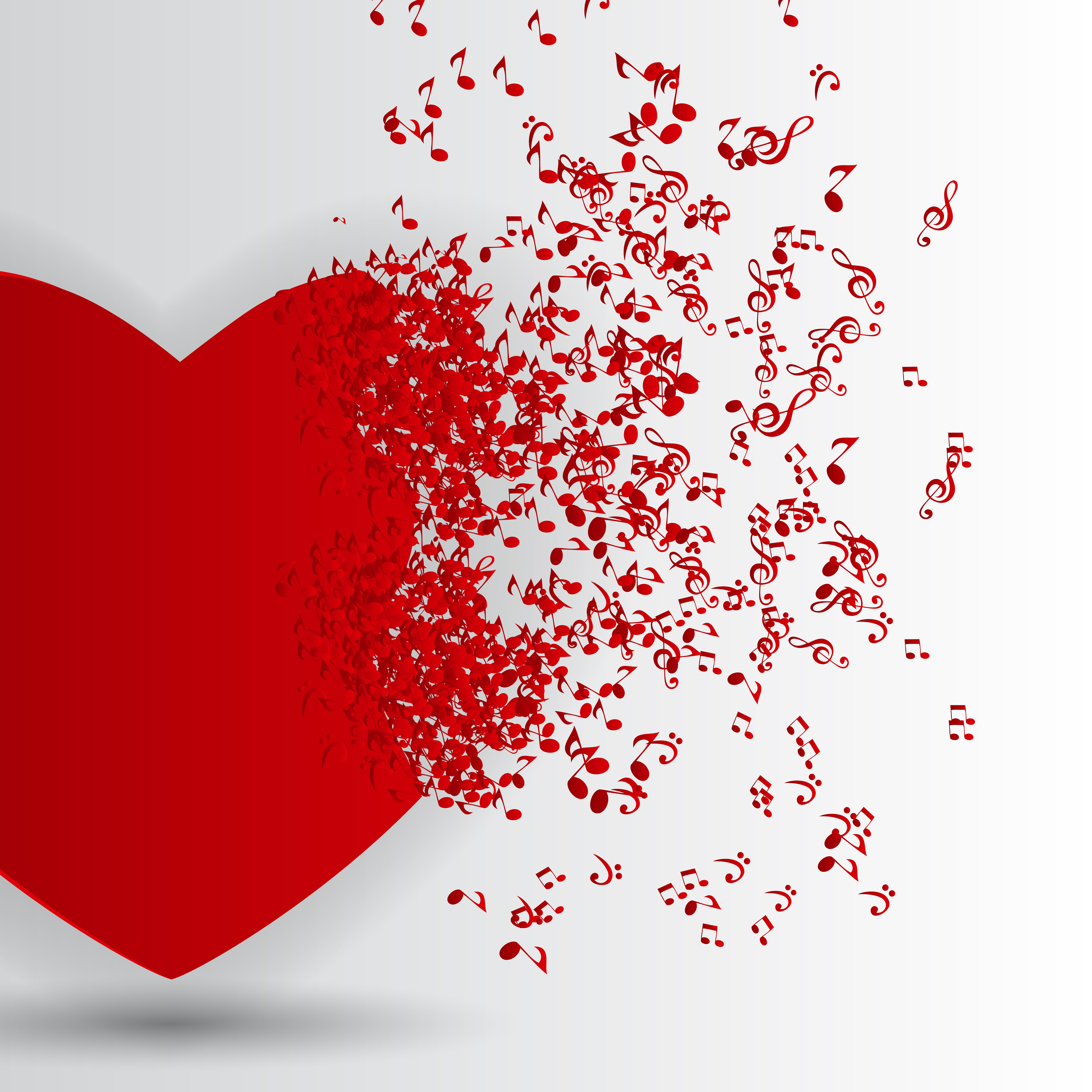 But first… How you doing?
Monitor the cross-platform progress of all your channels and videos at once to learn what really engages your audience. Is one piece of content getting more interest then the other? Great! Create more off what's converting and ditch whatever brings you no favor
Make the hottest public content work for you
Get inside the social performance analysis of any public creator and video out there and pinpoint what hits the viewers' sweet spot exactly. No more hours wasted on testing what could work or not. All crucial insights are here, benchmarked on one dashboard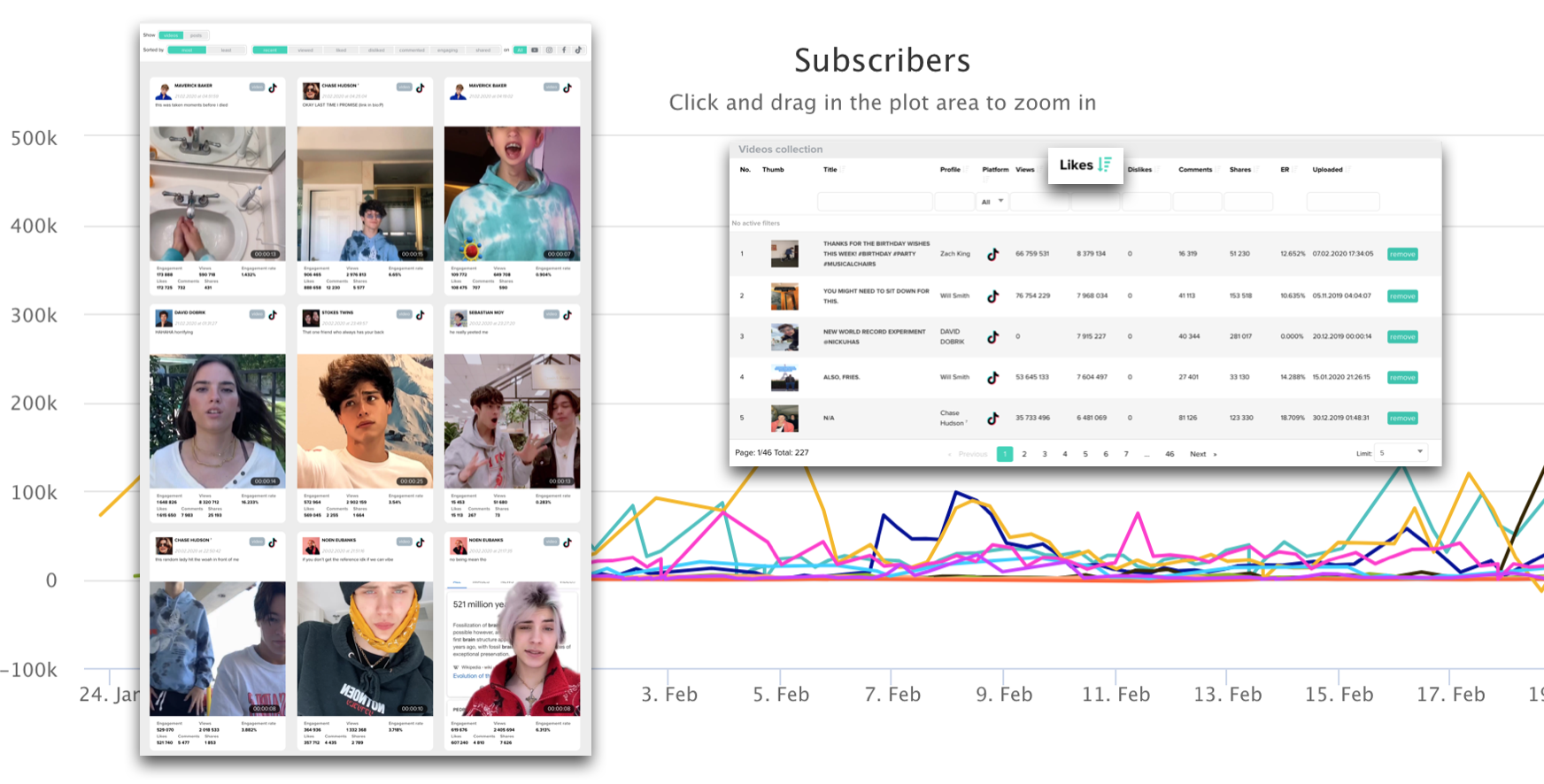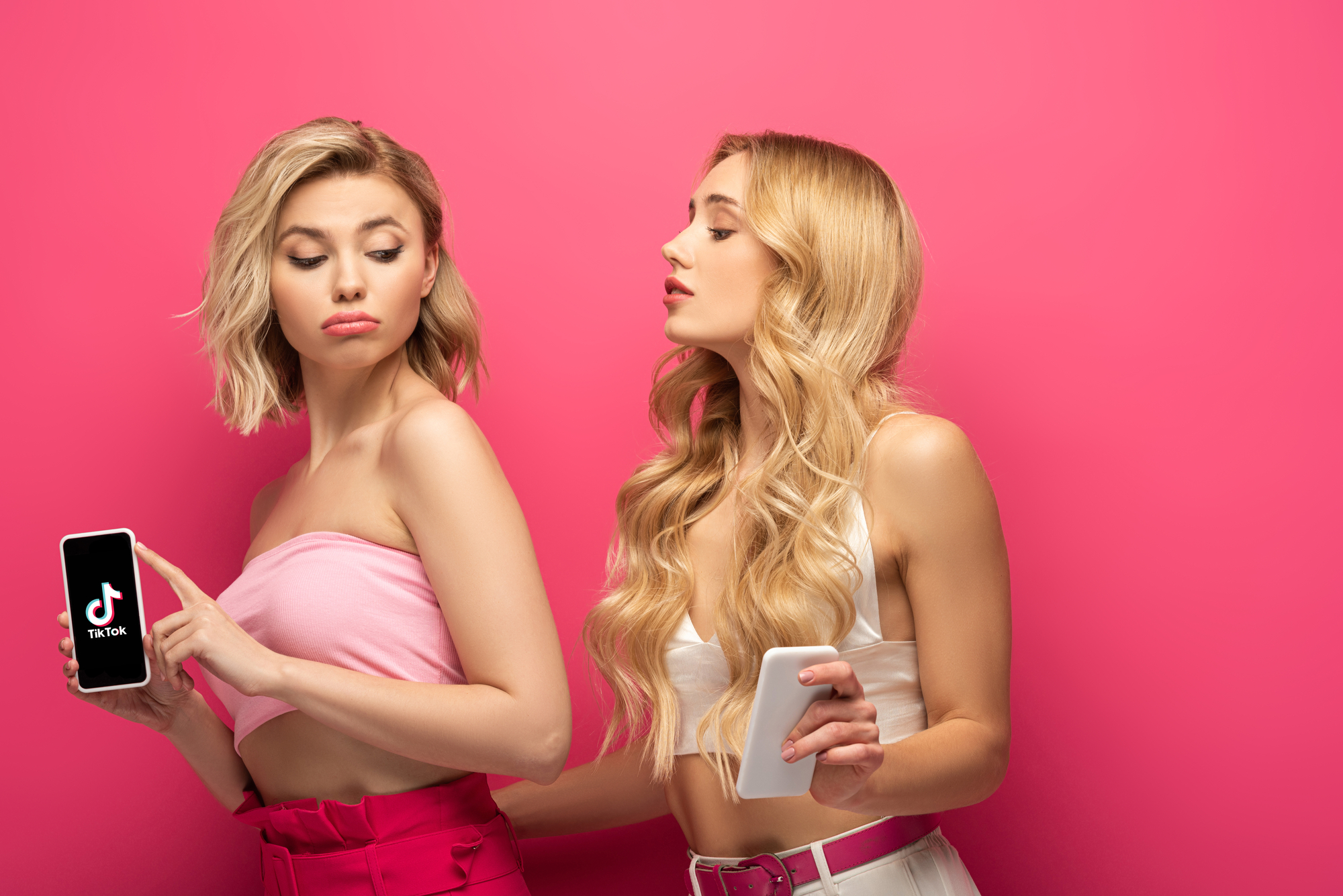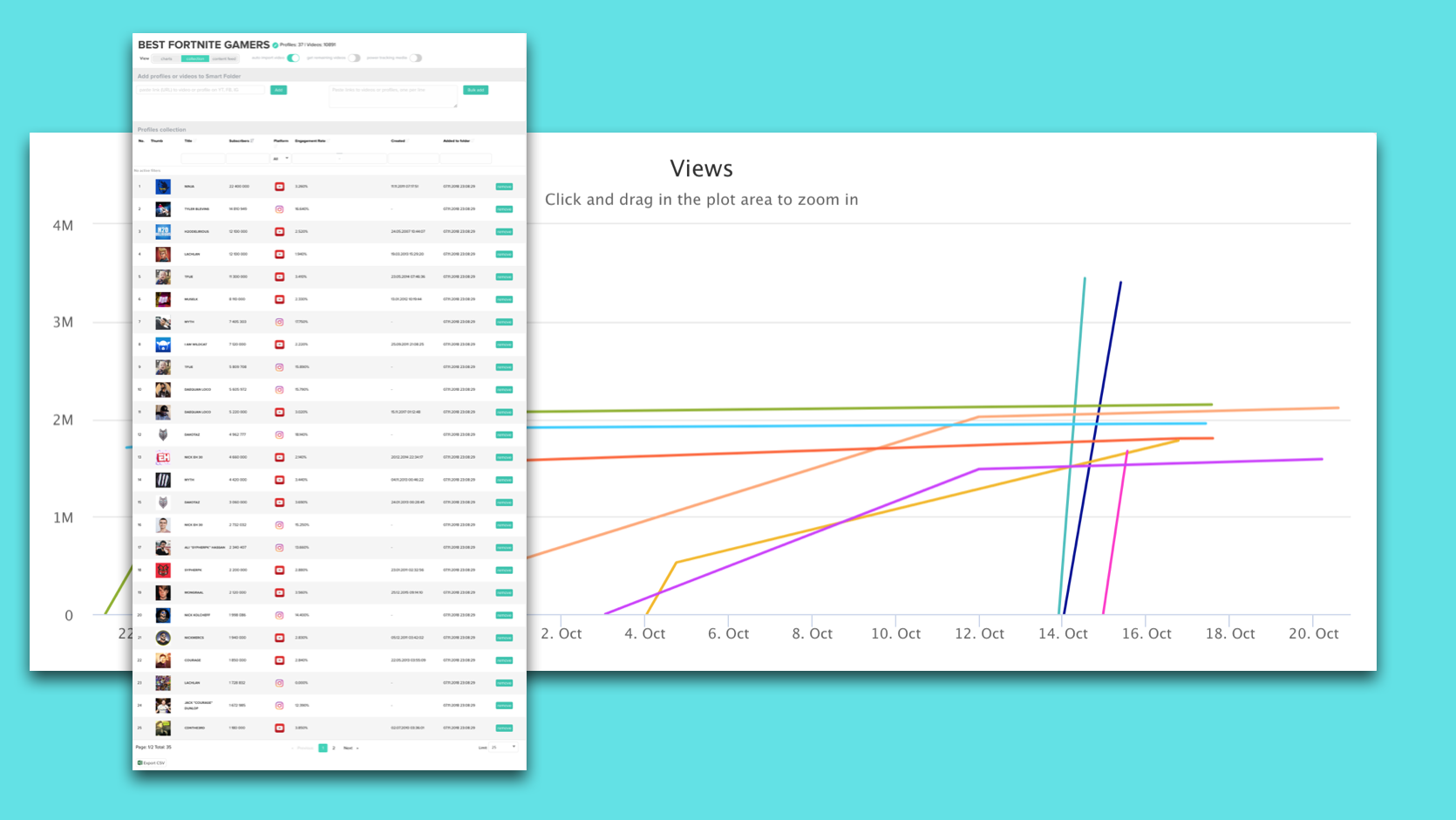 Now that you have all the data…
Craft appealing communication to your audience and boost your social exposure!
Clear performance indicators
All the most important performance metrics benchmarked on one dashboard
Exposed competitors' strategy
Deep insights and analysis into all social campaigns of industry competition
Advanced trending content & emerging creators discovery of any niche