Social video intelligence
Do you want to upload more videos to social channels,
but you are not sure what exactly will work
in the niche you are targeting? 
Hesitate no longer!
See what is stealing people's attention
on YouTube, TikTok, Facebook and Instagram now
and create content that your audience will love!
Sign up for trial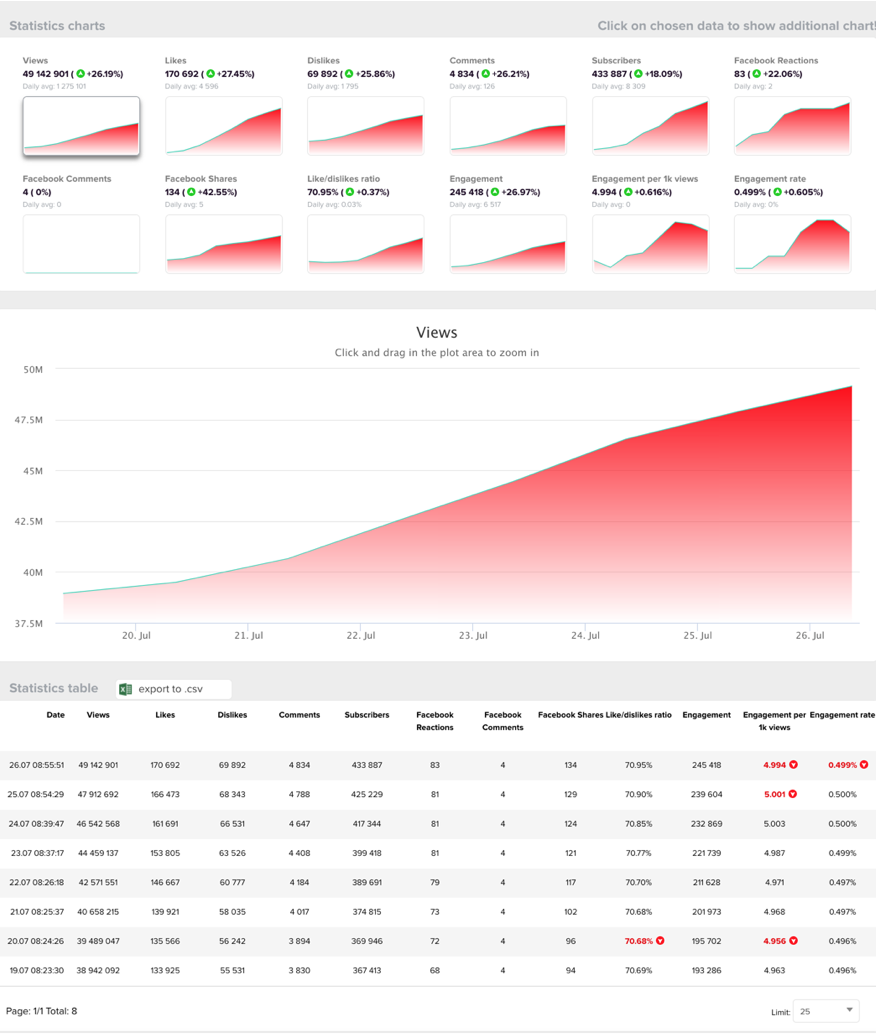 Understand your audience

All your social video campaigns in one place
One dashboard to catch 'em all
Isn't it frustrating to see that everyone else seems to master their social video marketing skills, while you're still unsure which direction to go with your content? Wouldn't it be great to somehow forecast if the video will convert before you even invest your time and money to produce it? Sure it would! Analyze the cross-platform engagement metrics of any social video creators on one dashboard and quickly learn what resonates best to the targeted audience on different social networks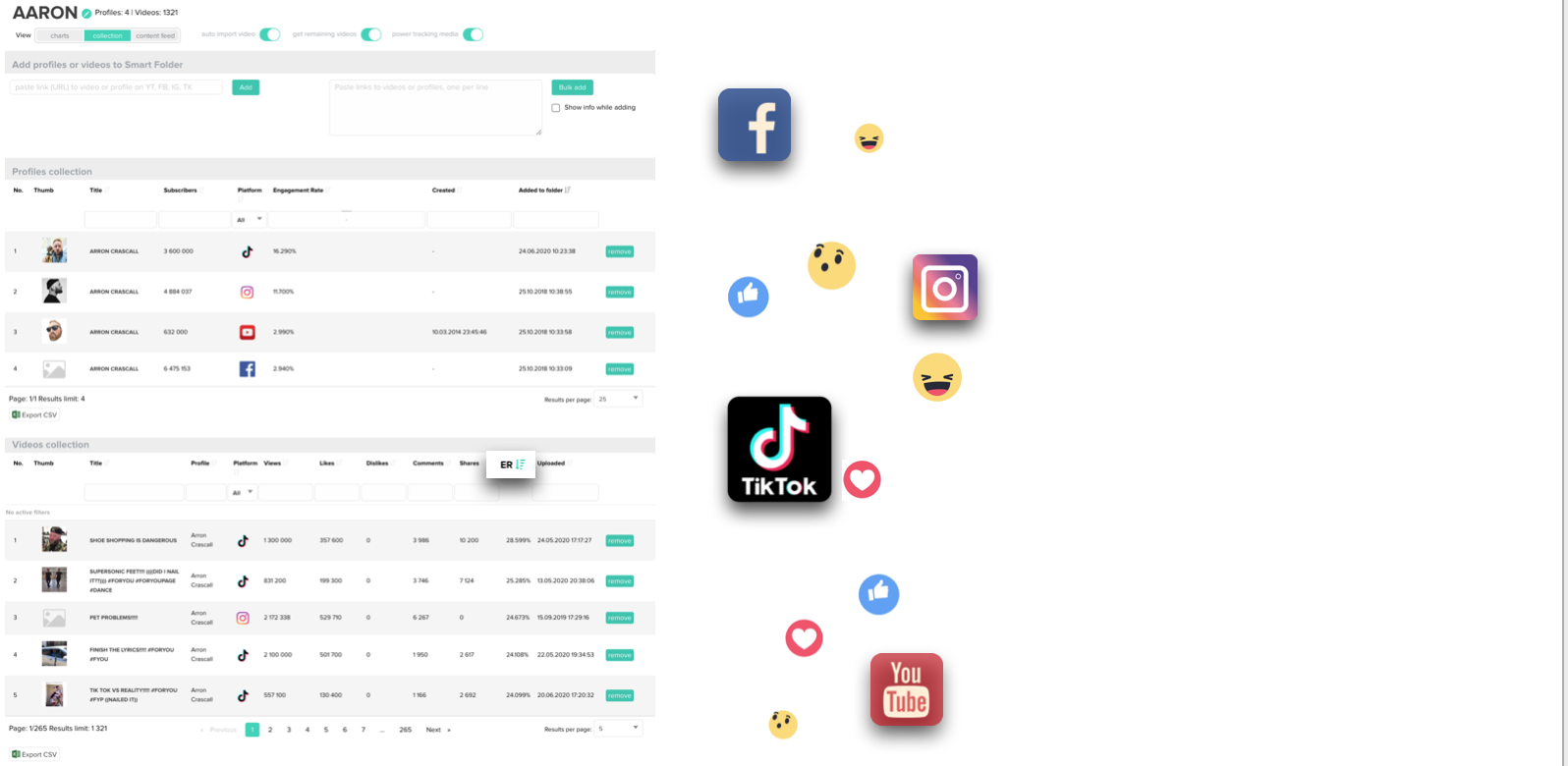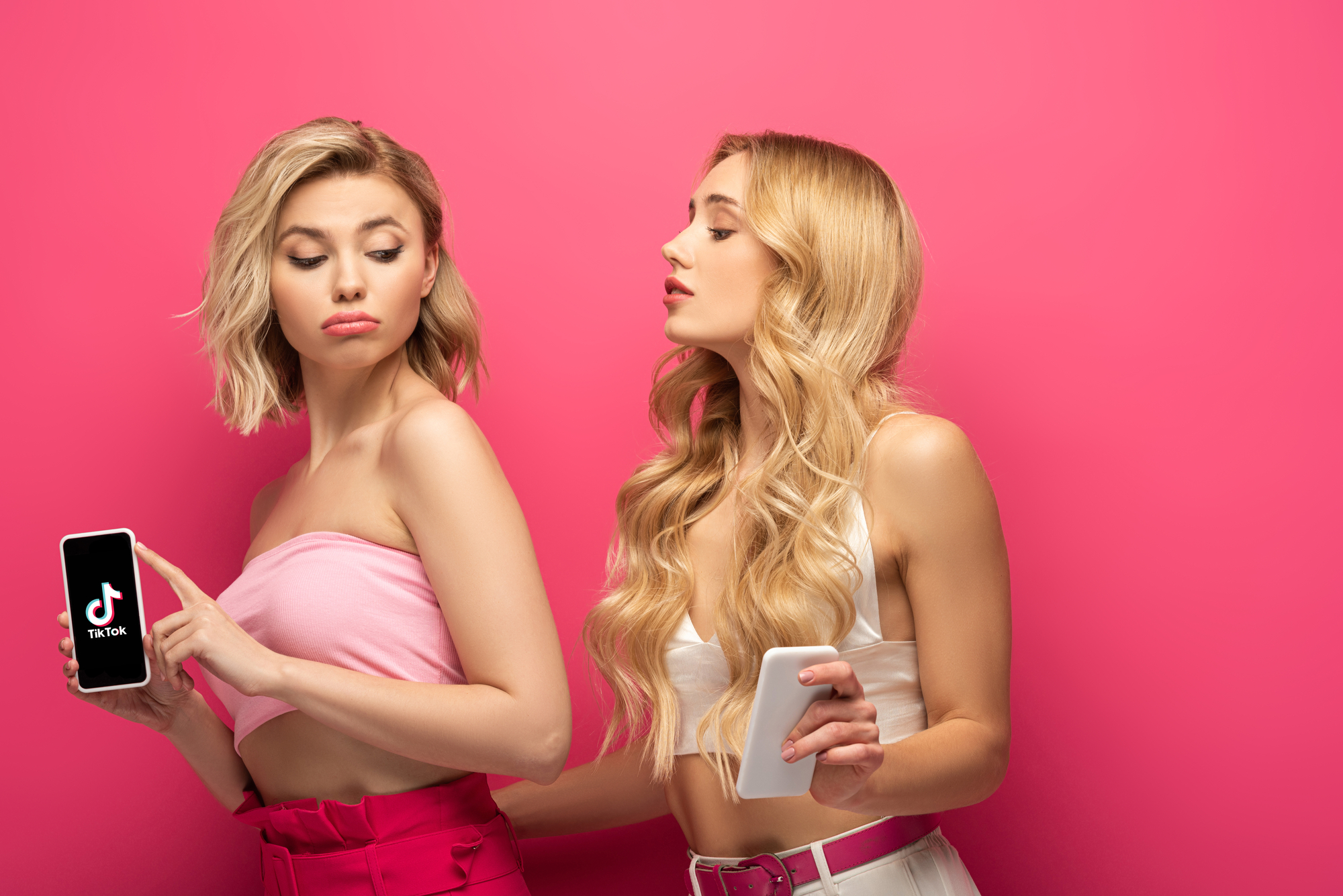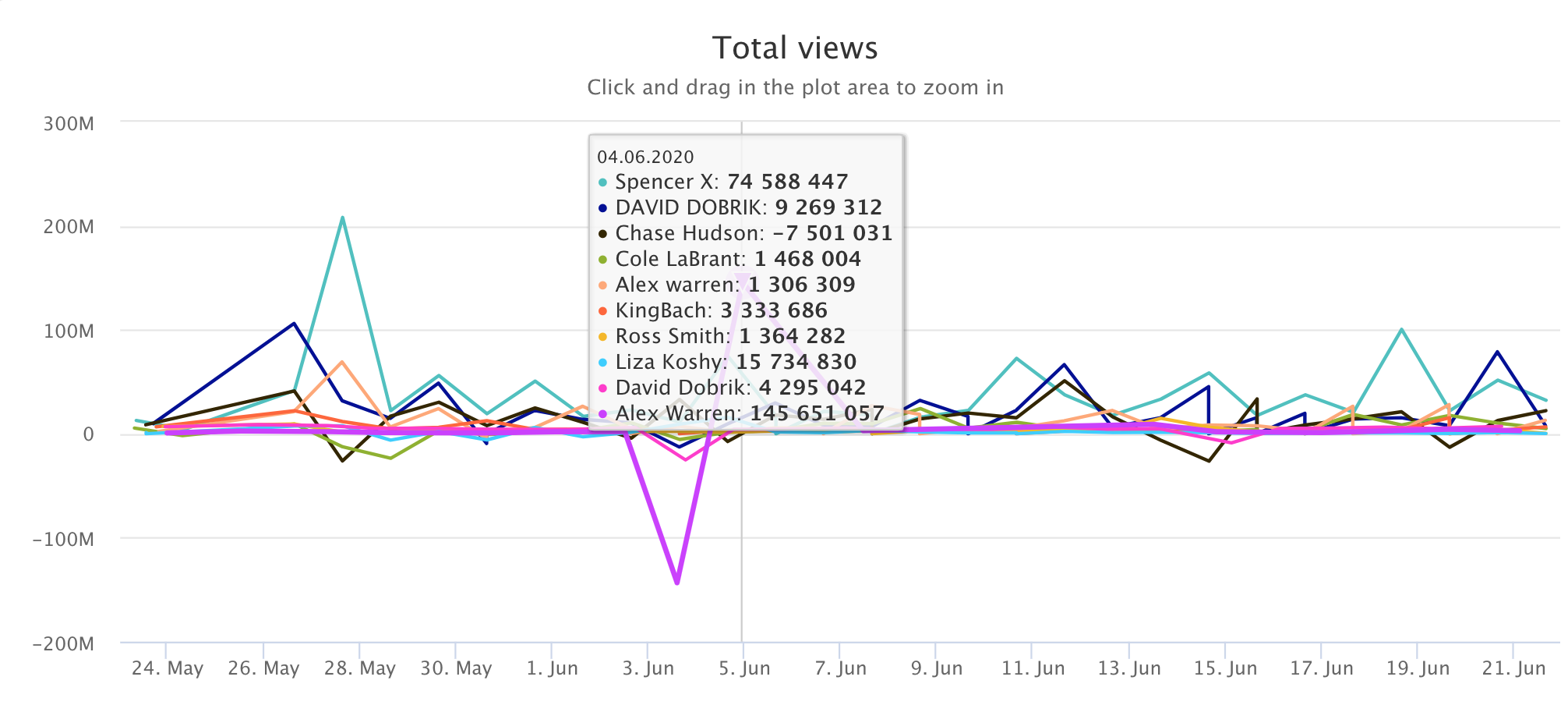 All vital data at your fingertips
Learn from the best. Measure the video success of industry experts: sort their content by the most important engagement factors: views, likes or comments gained on each network, focus on the best converting topics and analyze growth history of their channels. Compare with one another to capture the best strategy
Draw from industry trends
Never underestimate the power of emerging topics and creators: they can shift the whole industry direction overnight if they catch users attention. So make sure you monitor recent threads, viral videos as well as seasoned experts uploads and jump early on trends

Clear performance indicators
All the most important performance metrics benchmarked on one dashboard
Exposed competitors' strategy
Deep insights and analysis into all social campaigns of industry competition
Advanced trending content & emerging creators discovery of any niche