Social video and profile analytics platform
Track and analize any video or profile on YouTube, Facebook, Instagram
Everyday we track millions of videos in our database
However our special option POWER TRACKING can do it as frequently as every 3 hours. POWER TRACKING is available only on paid plans, but you can test drive it on us.
Track and analyse any video and profile on YT, FB, IG

Find viral video content, trending creators and influencers

Receive email alerts when important things happen

Be ahead of your competition

Compare any video or profile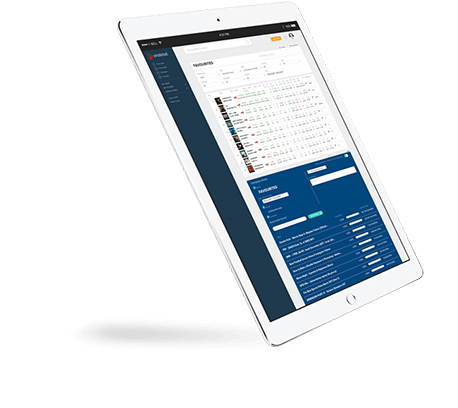 Keep all your important data in one place
Keep it simple, keep it smart in Smartfolders:
Organize personalised lists of videos or profiles in smart folders. Create as many smart folders as you need. Add videos or profiles to be compared. Build your top lists or follow your favourites. Sort, add, move or remove entries as you desire. You can even make it automatic. Number of items slots is the only limit. Keep it simple, keep it SMART!
Build personalized charts of videos or profiles

Create lists of your favorite creators or videos

Follow anyone or any sort of videos in one place

Use Campaign option to work on projects with your team

Share your generated lists and charts with one click of the button