Recently, YouTube announced that it's launching a new set of tools to help fundraising for charities. Called YouTube Giving, it consists of a set of features designed to enhance the way creators and fans can make a difference through charitable giving.
"Fundraisers" – use your voice for good
The first feature is called simply "Fundraisers", and it'll enable YouTube creators and registered non-profits to create and embed fundraising campaigns right next to their videos and live streams. YouTube explained that fans will be able to donate to campaigns targeted by creators directly on YouTube – just click the "Donate" button. The simplicity of the entire process will definitely make it easier for users and creators to raise funds for selected purposes.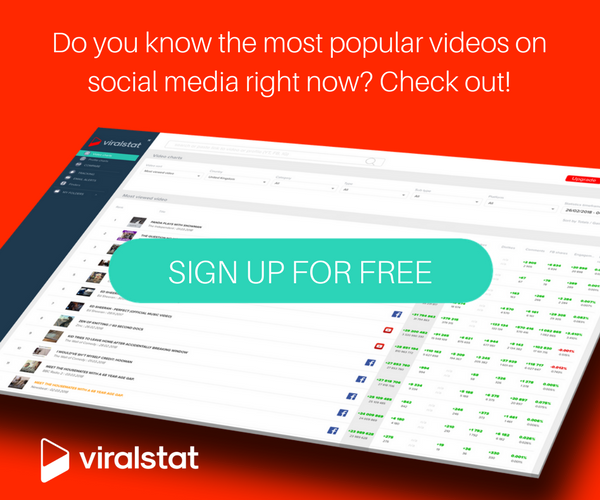 On the platform, the creators can easily set up their campaigns, and YouTube ensures that it will take care of all the rest – that is, among other things, logistics or payment processing. YouTube will also cover all transaction fees so that 100% of donations go to the nonprofit.

You probably wonder, who is this option available for? From the information provided by YouTube, the functionality is currently limited in testing. The platform announces that in the coming months, it will get feedback from users about these beta features and will continue to expand access to more creators.


"
Community Fundraisers" – do more good together
Additionally, YouTube also introduces other features. One of them is "Community Fundraisers", which allows many creators to co-create the same event or initiative.
YouTube explains how the feature works. It has been designed in such a way that it will appear on participating creators' videos at the same time and reflect the collective amount of money their communities are raising together.
"Campaign Matching" – multiply your impact for good
In the coming weeks, YouTube will also roll out "Campaign Matching", allowing creators who organize Fundraisers and Community Fundraisers to receive matching pledges to help amplify their efforts. This feature will display matching pledges from other creators or brands directly within the Fundraiser to help inspire more fans to get involved and maximize impact.
"Super Chat for Good" – livestream for good
The last new feature that YouTube launches is "Super Chat for Good", which will enable creators to raise funds for nonprofits via the YouTube live-streaming Super Chat payment system. When an eligible creator enables "Super Chat for Good", 100% of Super Chat for Good purchases will be automatically routed to a qualifying nonprofit chosen by the creator. However, one must bear in mind that this option will be available in selected live films and Premiere.

Final thoughts
"From live streams to community campaigns, it's humbling to see how creators around the world use YouTube as a platform to bring together communities and champion the causes they care about" writes Erin Turner, product manager for YouTube Giving.

YouTube puts more and more emphasis on the social dimension, and because social platforms are enjoying the ever-growing interest, it's good that the platform provides users with the opportunity to support different organizations. Due to the fact that YouTube currently has nearly two billion active users and a huge reach, the potential of new tools is huge! If you're a non-profit organization, take a look at new tools and observe platform updates.