YouTube Premium is a paid streaming subscription service, adding several features to the basic YouTube. It is currently available in multiple countries and lets you watch videos ad-free, download them for offline viewing, and many more. Check out the other benefits of using YouTube Premium!
What do you get with YouTube Premium?
As mentioned, YouTube Premium comes with a slew of benefits. Under one subscription, users will not only get access to YouTube without ads and offline mode but also to a lot of additional functions. With YouTube Premium, you can: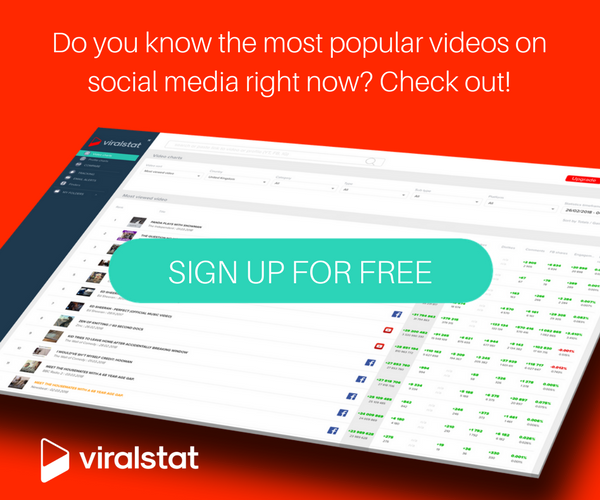 watch millions of videos without ads,

save videos and playlists on mobile devices and play them offline,

keep videos playing when using other apps or when your screen is off,

get full access to YouTube Originals, YouTube Kids app, YouTube Gaming,

use Google Play Music at no additional cost,

get a free subscription to YouTube Music Premium.
Let's see how much it costs
YouTube Premium costs $11.99 per month, and you can cancel or change your plan at any time. Furthermore, the service offers a 1-month free trial for new users.
However, the most important factor to consider, whether you pay for a service or not, is what type of YouTube user you are. If YouTube is one of the primary sources of entertainment, you should seriously consider it. However, if you're an ordinary user that just go to YouTube to watch interesting videos that someone sent you, or you're just occasionally looking for a way to spend free time, maybe YouTube Premium isn't for you.
Area served
YouTube Premium is available in the following locations: United States, Australia, New Zealand, Mexico, South Korea, Canada, United Kingdom, Ireland, Germany, Austria, France, Italy, Spain, Russia, Sweden, Norway, and Finland.
In conclusion, if YouTube Premium is available in your location, it is worth checking what it really offers and deciding whether those functions will be useful for you. If not, as it has already been mentioned, you can always opt out of the service after a month without incurring any additional costs.