Video marketing can yield incredible results for your business. Knowing what not to do, you can definitely increase the chance of successful campaigns. Check, therefore, if you aren't making any of these common video marketing mistakes!
Posting in only one place
One of the main mistakes regularly made by companies is posting videos only in one place. Leverage the power of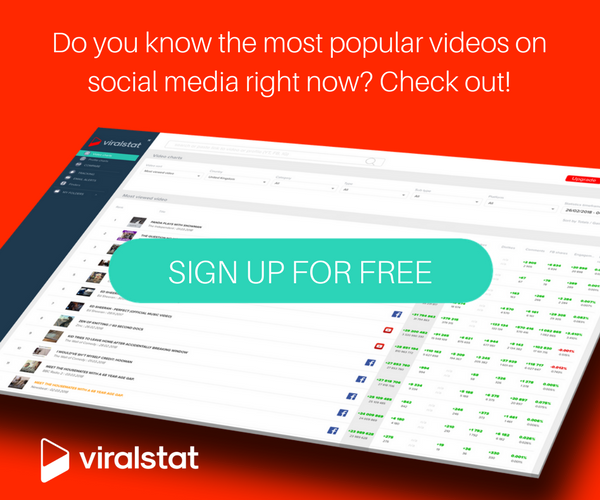 social media and share your video there. The choice of channels should depend on where your recipients spend the most time.
The fact that your video is spectacular doesn't always mean that it meets the goals you want to achieve through it. Many times we are so caught up in the very creation of the movie that we forget about its real purpose, communicating the benefits and promoting our business. Be sure to mark your movie with the logo, website URL or another element of its identity, especially at the beginning.
Not knowing your audience
In order for video marketing to be successful, you must know your audience. One of the biggest mistakes people make is to start making movies without knowing the recipients' interests and preferences. Try to collect as much information about the audience as possible and focus your message on a specific and well-defined target group.
Remember to prepare a long-term video strategy at the beginning. Decide what content you want to publish on your channel, how often to do it and why it can help you achieve success. The lack of strategy means wasted effort.
Not investing in video production
Nowadays, among the high competition, it is necessary to create and provide viewers with the highest quality videos. Make sure that you use tools that bring a professional result. If not, it may be a good option to use the services of a professional video agency.
Making too long, boring videos
To attract users' attention, your videos must be visually attractive. Try to show the most important benefits in an entertaining way, keeping the film short and to the point. Research shows that 20% of people click away from a video within the first 10 seconds if it isn't engaging enough. In addition, the more time you add to a video, the less likely people are to finish watching it.
Not sending a clear message
This probably results from the two mistakes mentioned earlier: not knowing the viewers' expectations and the lack of strategy. Each video should be strictly focused on a specific topic, question, task, process, etc. Then it will provide the expected value to the audience. So if your videos lack focus, break them up into separate units.
Leaving out a call to action
After watching the video, people should be able to take the next step, for example, to go to a website where they can buy a product or service. So add a CTA, suggesting what they should do. Examples of calls to action are: "Visit our website", "Give us a call" or "Follow us on our social media outlets." Did you include something like this in your video? Always add a clear call to action so that your viewers know what to do after they've watched your video.
Not optimizing your video
When publishing a video, add keywords, tags, and relevant categories. It's also important that the title and the description are encouraging. In addition, that information should best describe what the viewer can expect before he turns it on.
No one likes to feel like they're being sold on something. However, many companies still tend to try to sell their products or services in this way. Focus less on sales and more on telling stories. Dive deep into what makes the brand unique and present the benefits to viewers in an eye-catching form.

This entry contains the most common mistakes in video marketing. Do you commit any of them? If so, try to avoid them in the future to make your campaigns more effective.