Video marketing is currently an extremely popular element of any marketing strategy. If you still don't use video content in your actions, today we will show you the benefits you may gain by including them in your strategy.
Increase in user engagement
With so much competition online today, it's important that the content you provide is unique and above all, valuable for your target group. Try to engage users from the very first seconds of your video. This will help you stand out from the crowd and attract the attention of a wider audience.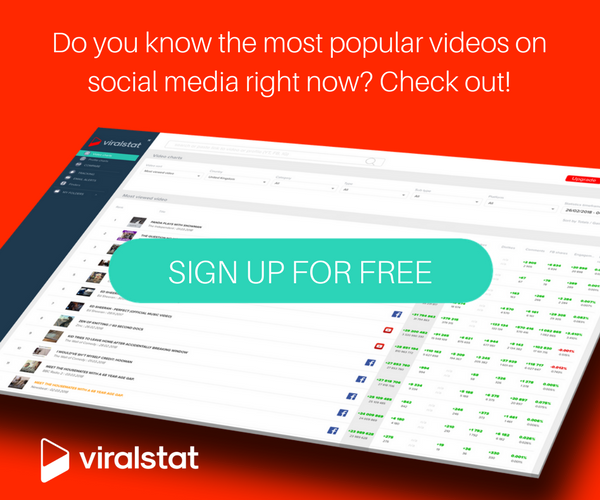 Higher conversions
Make use of the time to convince the viewer to buy your product or service. Remember also that including a call-to-action in your video gives the viewer something to do once they've watched the video, so take advantage of this feature!
Improve customer experience
Video is a great way to connect with someone. If a viewer can see the person appearing on the video and hear the story behind the brand, then a stronger relationship between him and the company is established. Moreover, studies have shown that videos generate more trust in customers than blocks of text. This is something that completely sets video marketing apart from any other form of marketing.
Build trust and credibility
Building an emotional connection with viewers and gaining their trust leads to increased engagement. When watching an interesting video, people spend much more time on your site, and that increases the chance that they may become familiar with the offer of your company and take actions leading directly to the purchase.
Increase understanding
A one-minute video equates to 1.8 million words. Isn't that powerful? By using a video you can pass a lot of information and emotions directly to users. In addition, it's worth adding other visual effects or graphics to further enhance the viewer's understanding.

Higher SEO ranking
Google has long understood that users like video content. As a result, it rewards sites that contain videos. Websites that have high-quality videos often outperform websites that would otherwise be more valuable. In addition, as mentioned above, if users on your site are watching a video, this translates to a longer average time on site, which Google also tends to reward with increased page rankings.
Read more:
– How to use Facebook and Instagram live videos to grow your brand?
– What types of video content will boost your marketing efforts?
– How to find fake influencers with ViralStat?
– How to find the most engaging YouTube channels?