In the coming months, Facebook will launch Facebook Stories Ads globally. However, before it will be available to every user, the platform encourages Marketing Partners to start building their integrations with Facebook Stories Ads during the beta.
Facebook invites Marketing Partners to test new functionality
First, the service recommends setting Facebook Stories Ads default. Secondly, invite them to ask their clients to run campaigns during this beta.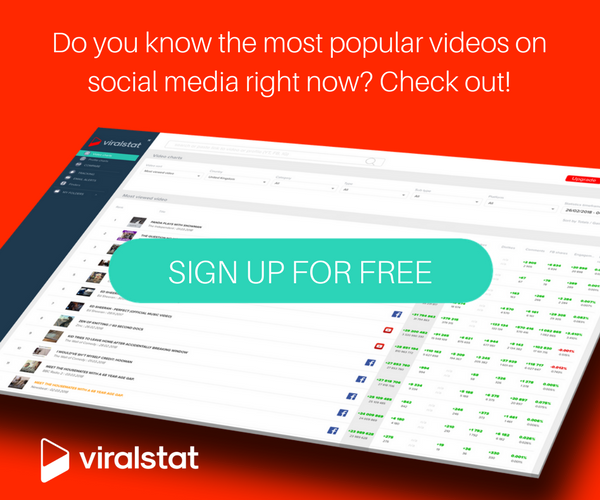 Facebook claims that today more than 150 million people are using Facebook Stories daily. In fact, stories posts are predicted to surpass the number of Feed posts in 2019. It's, therefore, a great opportunity to reach your audience thanks to advertising. Looking at the popularity and effectiveness of Instagram Stories Ads, the service sees the potential of ads that will appear on Facebook Stories.

What ad formats and objectives will the Facebook Stories Ads support?
Facebook Stories Ads supports Single Video, Single Image, and Slideshow ad formats in support of the following ad objectives (all 7 objectives that Instagram Stories supports today):
Brand Awareness

Conversions

Lead Generation

Mobile App Install

Reach

Traffic

Video Views
What specifications must meet ad formats?
Ad formats must meet the following media specifications:
Facebook Stories media must have an aspect ratio between 9:16 and 1.91:1

Minimum media width: 500 pixels

Aspect ratio tolerance: 1%
What's next
All information about the new functionality, we learn from a note sent to Marketing Partners. As mentioned at the beginning, in the coming months everyone will have access to Facebook Stories Ads. Will it successful like Instagram Stories Ads? We'll find out when the functionality will be finally available to all users.

Read more:
🔺 [Top Video Charts] YouTube Music Poland, August 2018
🔺 How to use Facebook and Instagram live videos to grow your brand?
🔺 How to find fake influencers?